DISCOVER LIGHT-LINK MUSIC AND MOTHER'S SONGS
Zorata produces and distributes the music of artists whose creations are inspired by a new musical trend: Light-Link Music.
MOTHER
Mother is the first artist produced by Zorata. Her artistic approach, as presented on her website Light-Link Art, Light-Link Art, gives back to Art a central place in human life, similar to what it was in the past but with an emphasis on the demands of modern consciousness. Light-Link Music is the actualization of this quest in the field of musical creation.
Mother's creations are infused with finesse, intensity and delicate beauty. They connect us to the essence of the different musical styles she explores.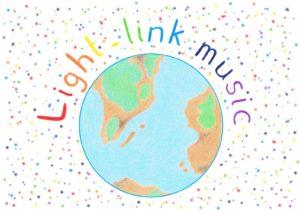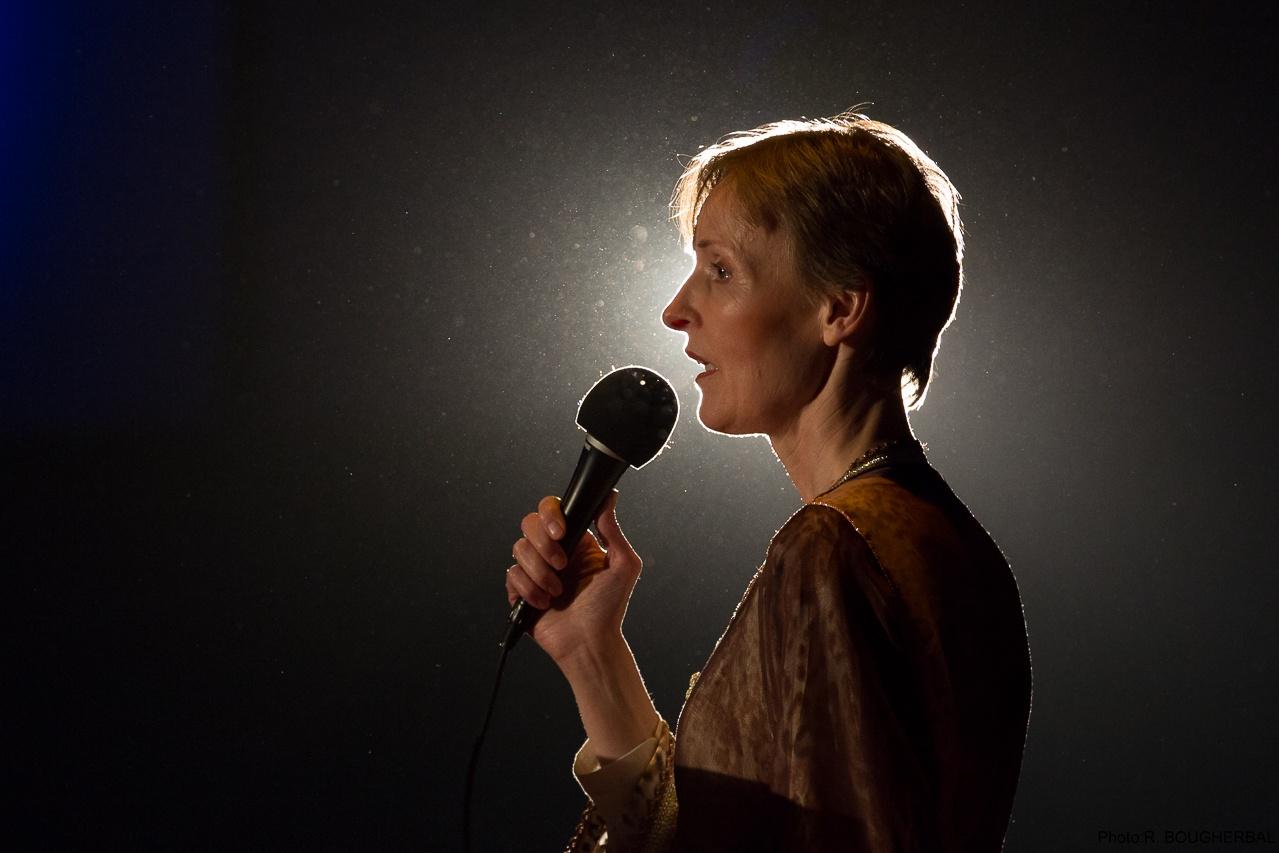 Khoudh elsabil
While preserving the distinctive spirit of her music, Mother invites us in this 2nd album for an intense musical journey throughout 10 songs in English and Arabic: rich and colorful instrumentations, spellbinding rhythms and an inspiration that crosses the Mediterranean shores with incursions into Sufi mysticism.
Angel
In her 3rd album, Mother returns to a refined instrumentation, but the journey to the Algerian land that was initiated with Khoudh Elsabil continues. Allow yourself to be carried away from the first notes to unsuspected lands. A subtle alternation of deep dives into human destiny, inner contemplations and jubilant moments gleaned from texts of great depth and poetry.
Suomi
In her 4th album, Mother wrote lyrics (English, French and German) on Finnish music, traditional or by Finnish composers. Her mesmerizing timbre travels with delicacy and generosity through various sound landscapes, in the image of the Finnish sensitivity: from classical to jazz, with Celtic accents.
Florent SALEL
Deeply touched by Mother's approach through Light-Link Music, I decided to create Zorata to produce and distribute this music, atypical in many ways, and one that is sometimes difficult to fit into conventional categories . My intention is to search for other artists who, in one way or another, live their art with this same sensitivity.
In parallel to my studies and my professional life, I have always practiced music, both in choir and by learning to play classical guitar during my early years. Meeting Mother and working with her totally changed my way of contemplating music in general and my own musical practice. It allowed me to progressively break free from an over scholastic way of living music, which was the result of my classical education, and to embrace a greater degree of creativity and freedom.